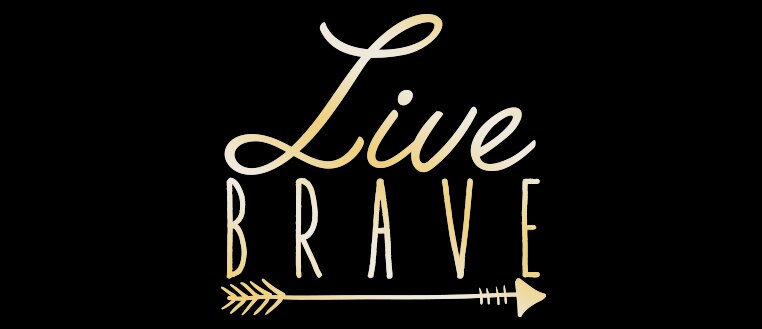 Real Women. Real Stories. Real Bravery.
Yay, It's Monday!! Time for another Live Brave post!!

No doubt today's contributor is brave! This girl is full of life, creativity & is an influencer! Thank you Rihanna for owning your story & Living Brave!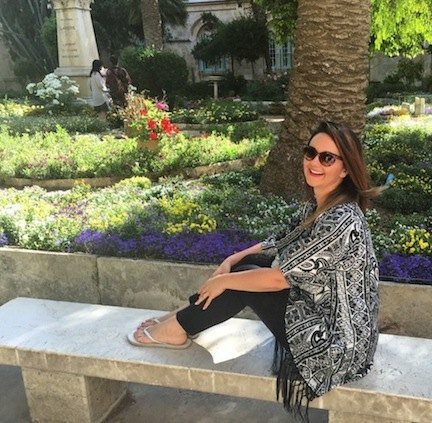 Brave. That's always been a word that has resonated with me. As a young girl, I always thought being brave looked like Pocahontas as she fearlessly fell in love with someone against her father's will; or Ariel as she traded in her mermaid tail for legs and embarked on a whole new life. But I quickly learned that being brave wasn't just for Disney princesses. Bravery was essential to survive.